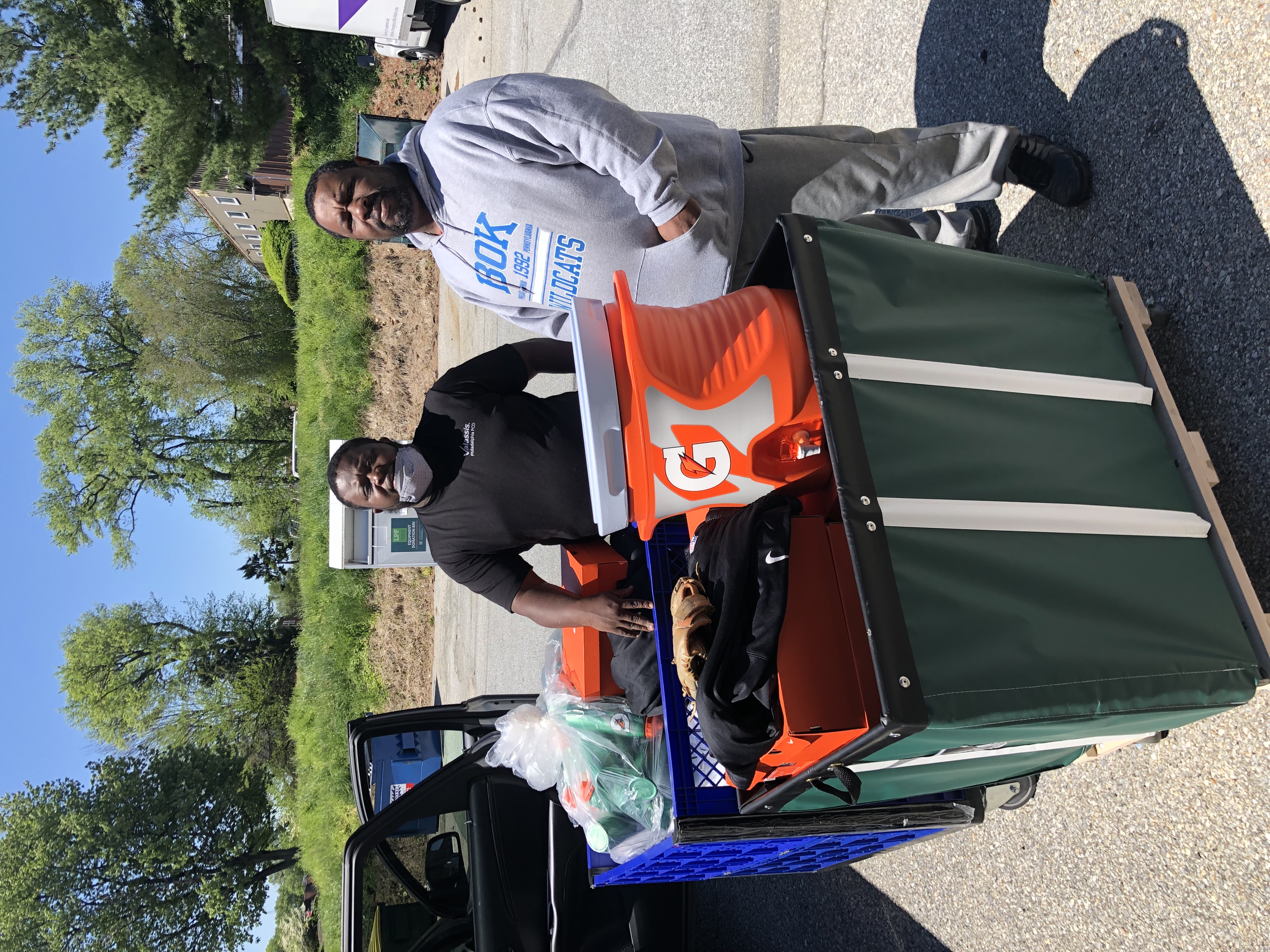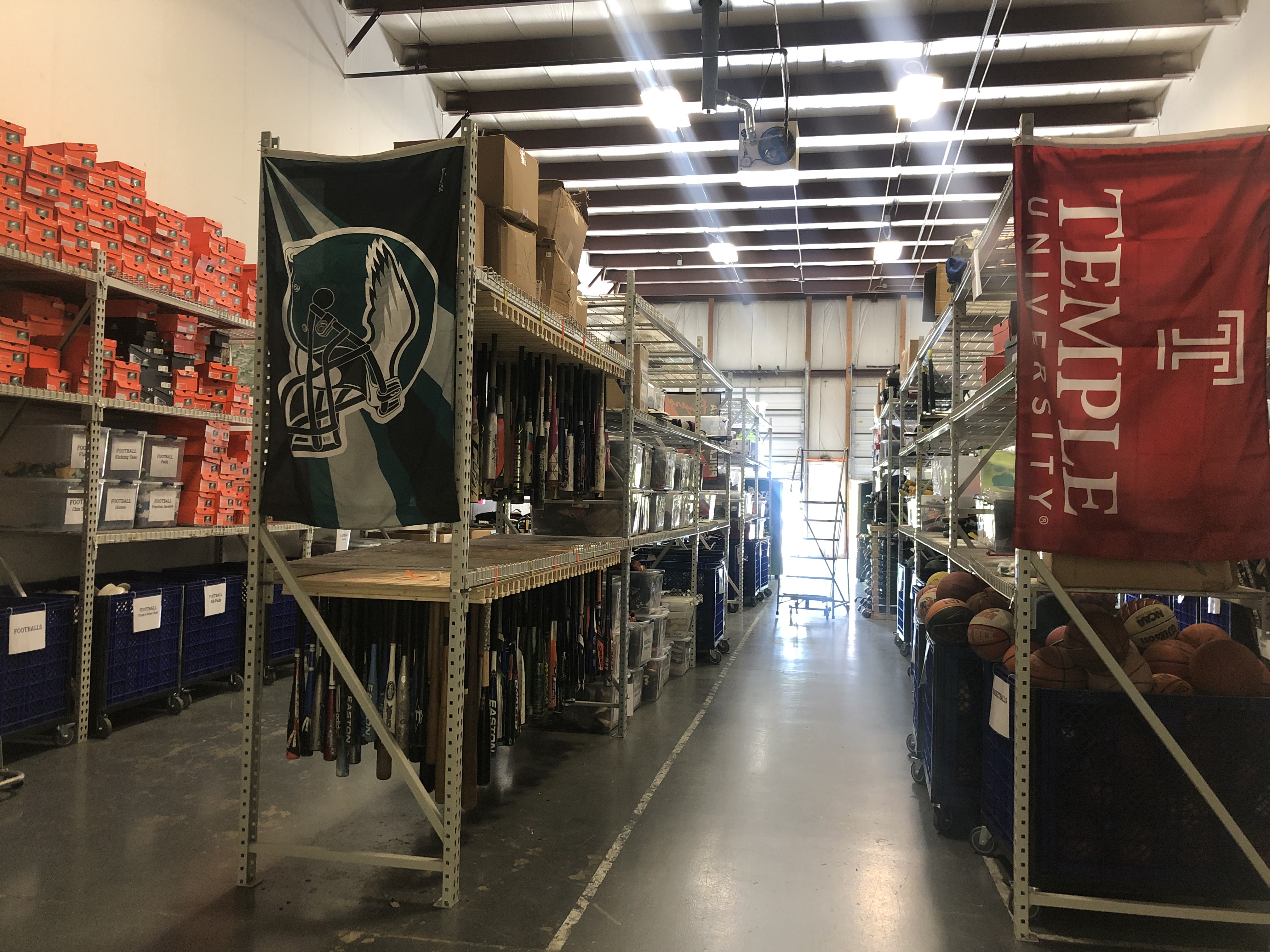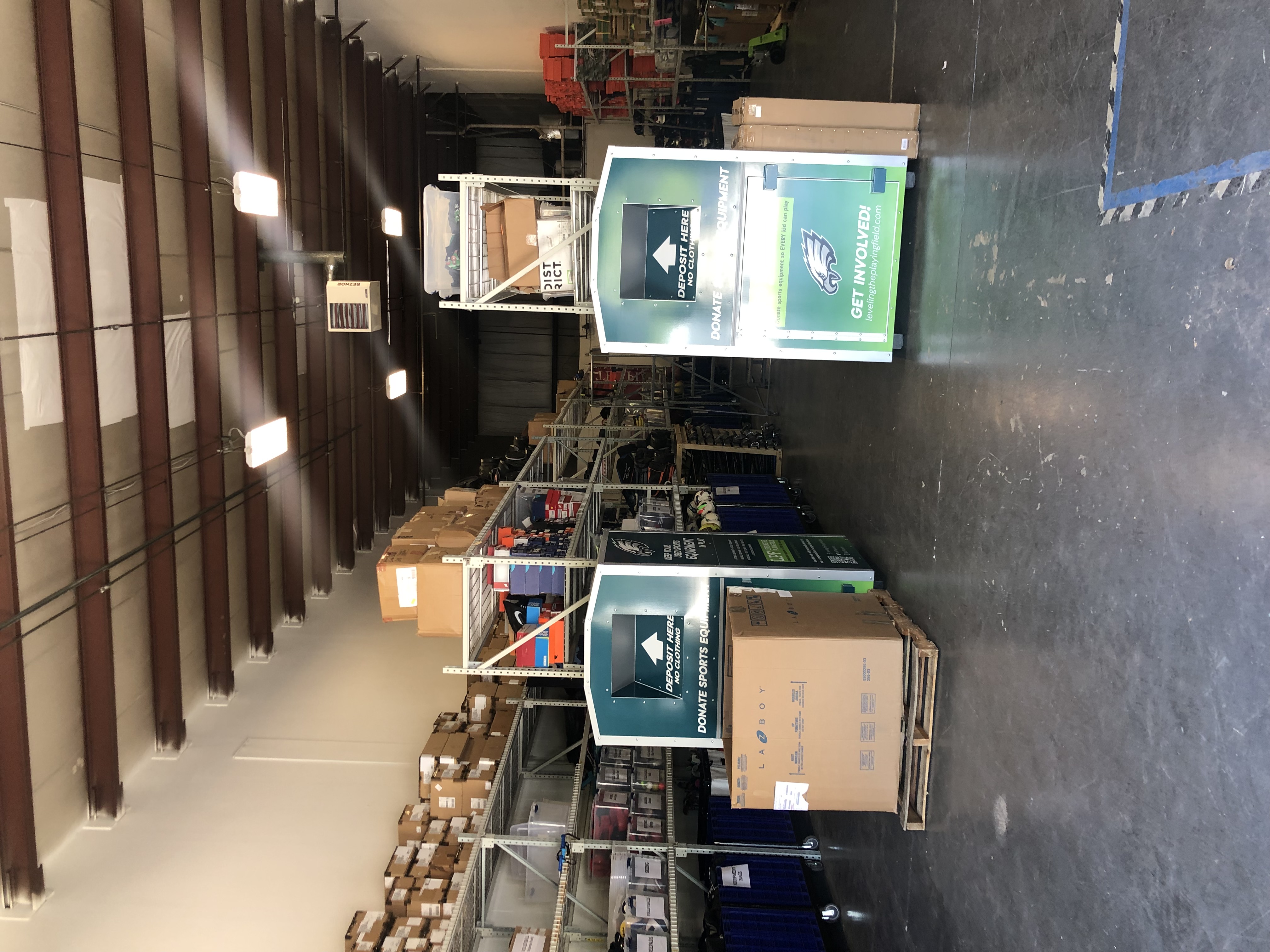 Coach Rashon Goodin and Coach's Liason Kevin Mathis took a trip to an organization vital to keeping the financial burden that comes from registration fees, and equipment, for youth sports. Leveling the Playing Field is comprised of over five thousand volunteers that have impacted a over 100,000 children. What's more, is that LPF has collected about $8 million in donated equipment, and that saved the youth $6 million in return. The equipment goes to schools and youth recreational programs almost evenly.
Although there are only 3 physical locations, LPF does ship nationally. The offices and warehouse locations are in Baltimore, MD, Washington, DC, and Philadelphia, PA. With our latest haul, we can really say the organization lives up to the name. The South Philly Sigma Sharks will definitely get into Leveling the Playing Field, both literally, and on our own turf.
Visit Leveling the Playing Field at their website: www.levelingtheplayingfield.org or on Instagram @lpfsports.