The Mission of Darryl L. Coates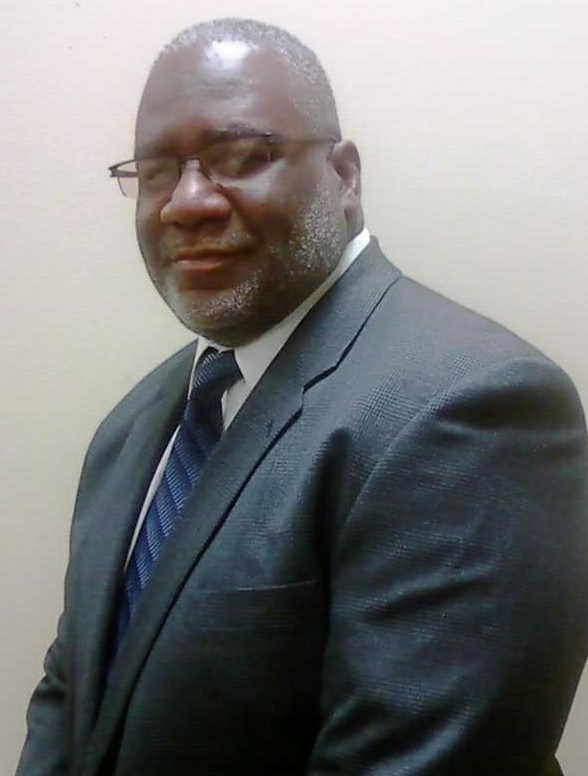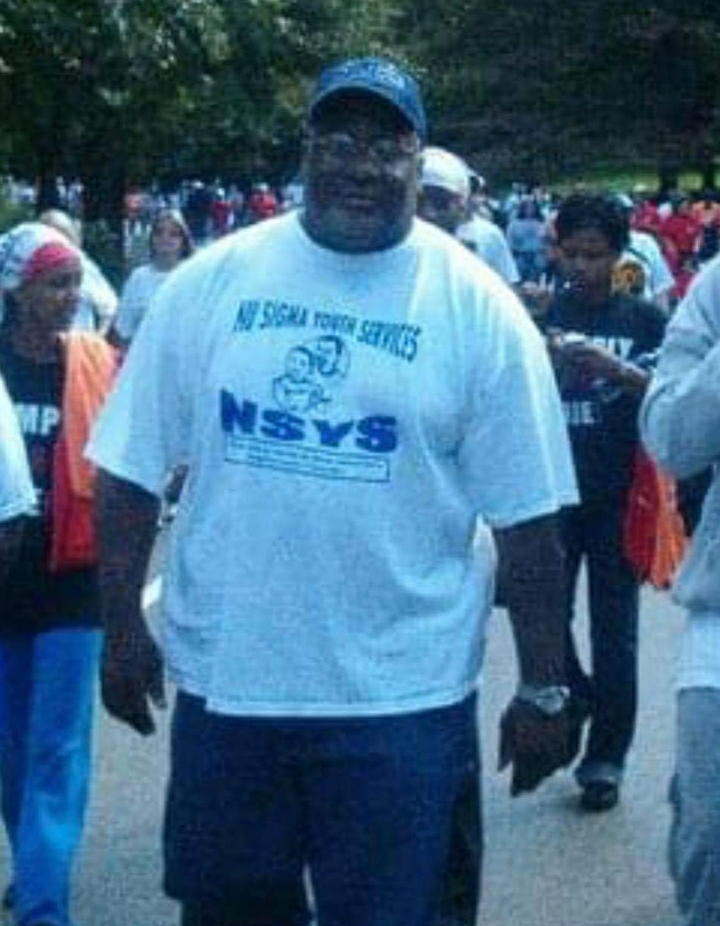 The Nu Sigma Chapter of Phi Beta Sigma Fraternity Inc., an African American professional male service organization, in 1992 established a youth development and cultural enrichment program for African American boys and adolescents in Philadelphia.
The Program is operated by African American males, both members of the fraternity as well as community volunteers, who will provide positive African American role models, unlike the usual negative images which many of the youth are confronted with on a daily basis. Several of the activities specifically target youth in North and South Philadelphia. These areas of the city have been specifically identified for service provisions because of the need to increase service for children and adolescents.
The Nu Sigma Chapter of Phi Beta Signa Fraternity Inc. is one of the leading service organizations in Philadelphia and has been providing service to the African American community in Philadelphia for more than 70 years.
Read what The  Philadelphia Inquirer had to say: