The Sharks Love the City of Philadelphia and it's leadership.

Philadelphia City Council has been a great friend to the Sharks.

We appreciate our partners at the Department of Parks and Rec.

The Sharks have welcomed Hilco Redevlopment Partners to the city as our new neighbors in South Philadelphia.
Thanks in Advance for Supporting former Sharks President, Terrell Johnson's Establishment.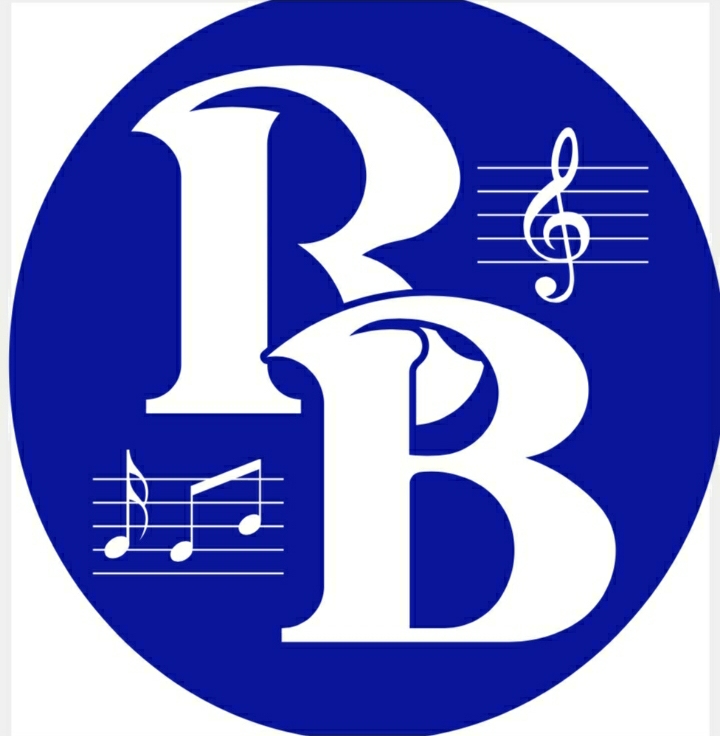 Royal Blue Restaurant
Specializing in Breakfast and Lunch Entrees
9226 Ashton Road Phila Pa.
267-903-2583
The Sharks are excited to call Banni Peru Fashion a friend.  Visit them @BANNIPERU.STORE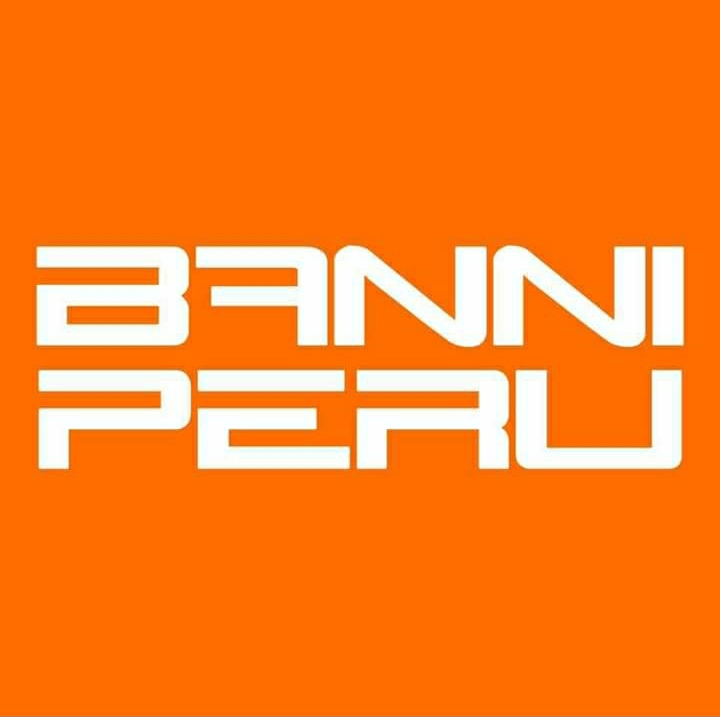 The Sharks are proud to call Shibe Vintage Sports a friend. Visit them at ShibeVintageSports.com