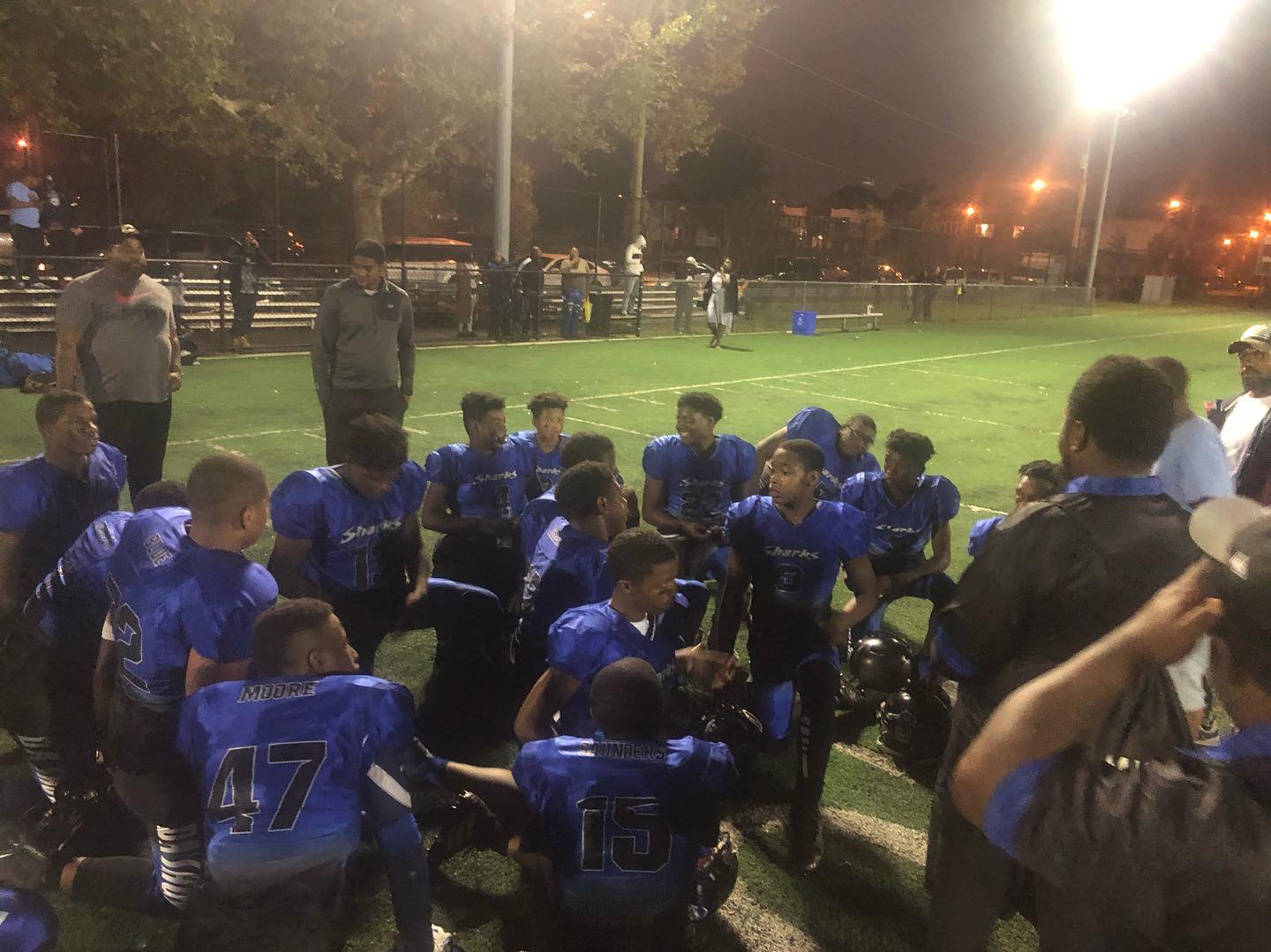 The South Philly Sigma Sharks WHO WE ARE…. The South Philly Sigma Sharks is a youth development and cultural enrichment program for boys and girls in Philadelphia which was established in 1992 by The Nu Sigma Chapter of Phi Beta Sigma Fraternity, an African American professional male service organization. The program is operated by men and women, both members of the fraternity as well as community volunteers, who serve as positive role models, unlike many of the negative images the youth are confronted with on a daily basis.
Several of the Sharks' activities specifically target youth in South, North and Southwest Philadelphia. These areas of the city have been specifically identified for service provisions because of their need to increase service for children and adolescents. The Nu Sigma Chapter of Phi Beta Sigma Fraternity, Inc. is one of the leading service organizations in Philadelphia and has been providing services to the African American community in Philadelphia for more than 70 years. The Sharks have provided a much needed service in their community, mainly keeping youth involved, engaged and productively occupied in organized activities.
The volunteers serve many roles in the lives of the youth. They are father figures, positive male and female role models, mentors, big brothers, friends and counselors. With the assistance of dedicated community members and the Sigma brotherhood, the South Philly Sigma Sharks will remain an integral component of the community in which it serves.